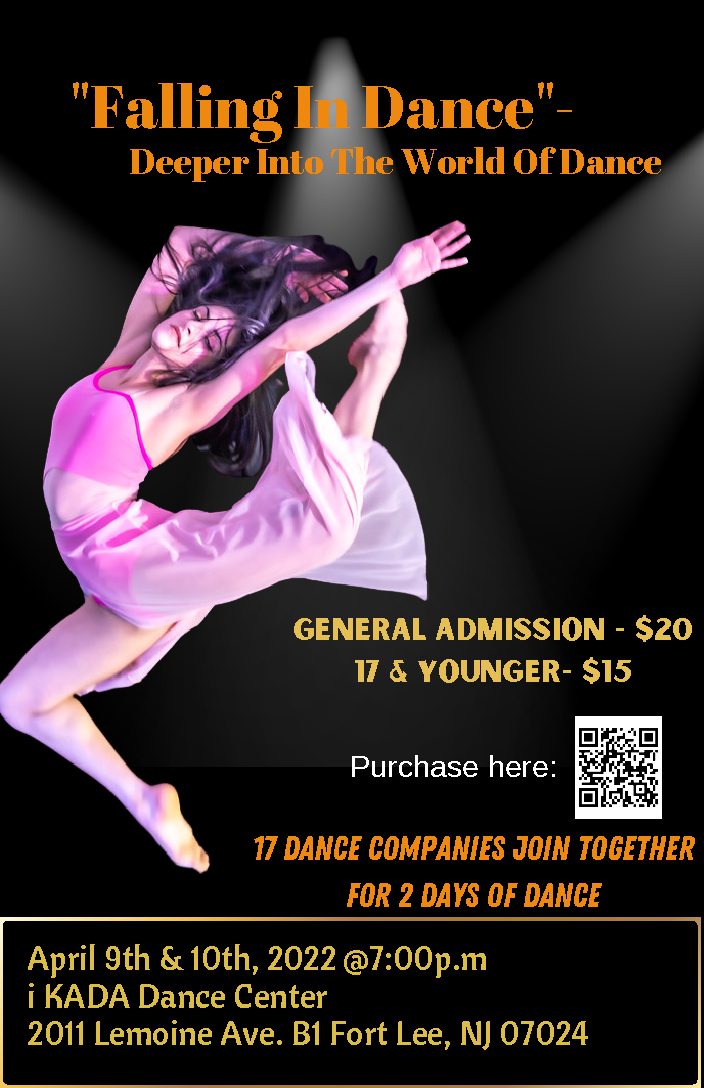 Saturday, April 9th at 7pm EST Rush will be performing at the i KADA dance Center in Fort Lee, NJ in the Falling in Dance Festival. Rush will be performing their solo work "A Day In The Life." Get your tickets by scanning the QR code or at the button below!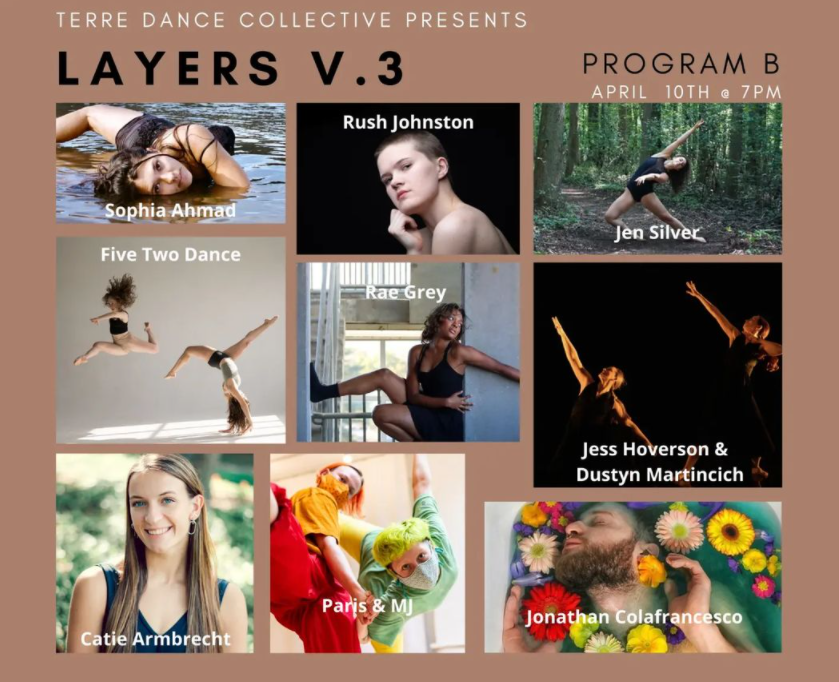 Sunday, April 10th, at 7 pm EST, tune in to this link Layers V.3, a choreography showcase produced by Terre Dance Collective. Rush will be performing works their solo work "A Day In The Life." Join the livestream at the link below!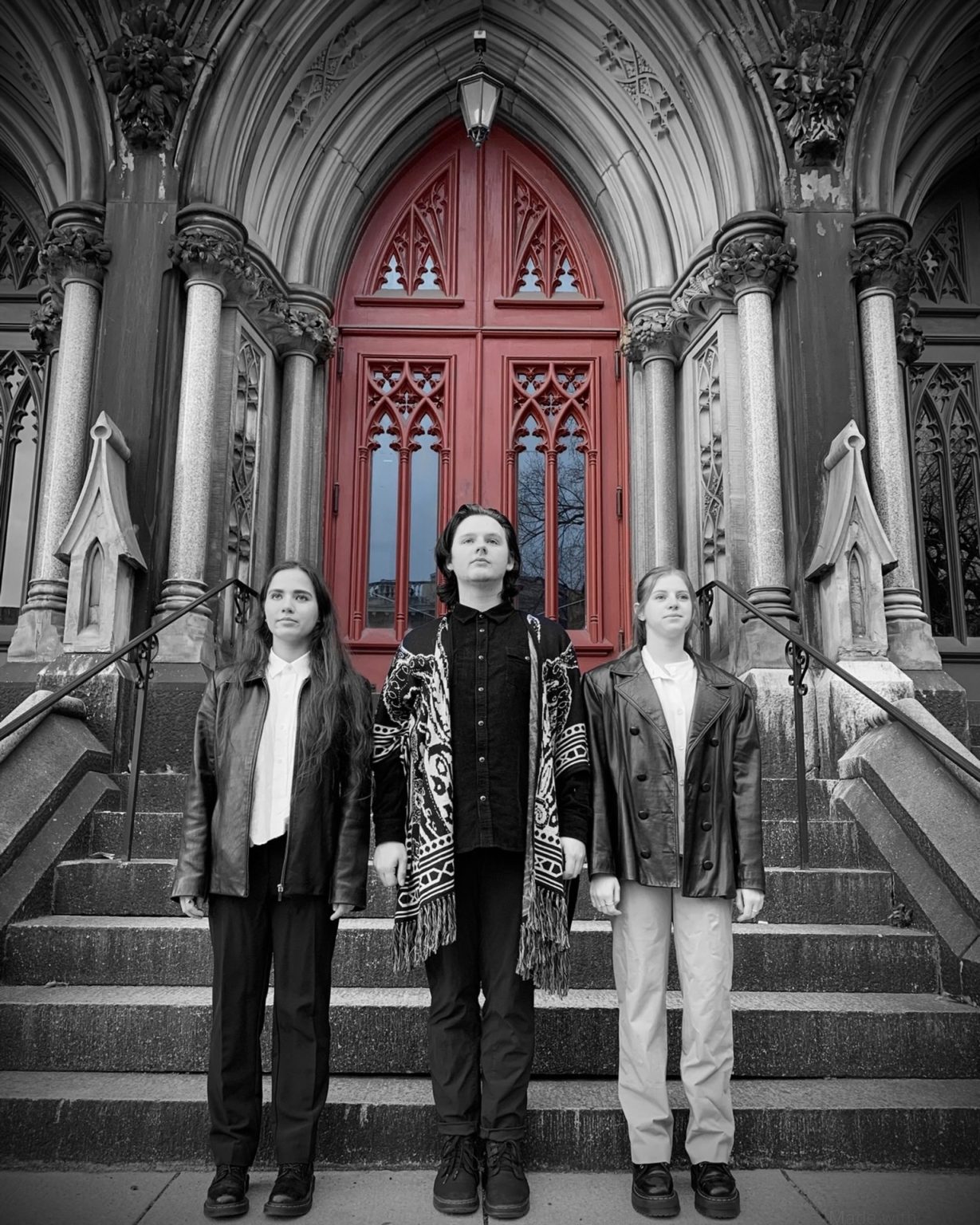 This show is a capstone performance co-produced by Peter Pattengill, Rebecca Lee, and Julia Asher. It will be performed live at Baltimore Theater Project. Rush is performing works by Peter Pattengill and Julia Asher. Get free tickets at the link below!
RUSH JOHNSTON
Movement Artist
Rush Johnston (b. 2000) is a Baltimore-based multimedia choreographer, performer, filmmaker, and movement researcher. Rush creates at the intersection of visual and performing art, often exploring modes of artistic expression beyond the binary. Their work often plays with perception and identity, inviting viewers to question proposed truths of self and social misunderstanding. Social justice work is a key element of Rush's creative vision, often encompassing themes of political turmoil, queerness, and mental health.
Are you looking for an experienced choreographer, dancer, or dance filmmaker? Interested in collaborating on a new project? Seeking out private instruction in dance or yoga?
I would love to hear from you!
Just fill out this form, and I will get back to you shortly!
Location
Piscataway Land, Baltimore, MD, USA